Millennials Are Tapping Into Home Equity, But Not For Reasons You Might Think
Posted by Shawn Bengtson on Tuesday, April 9th, 2019 at 10:01am.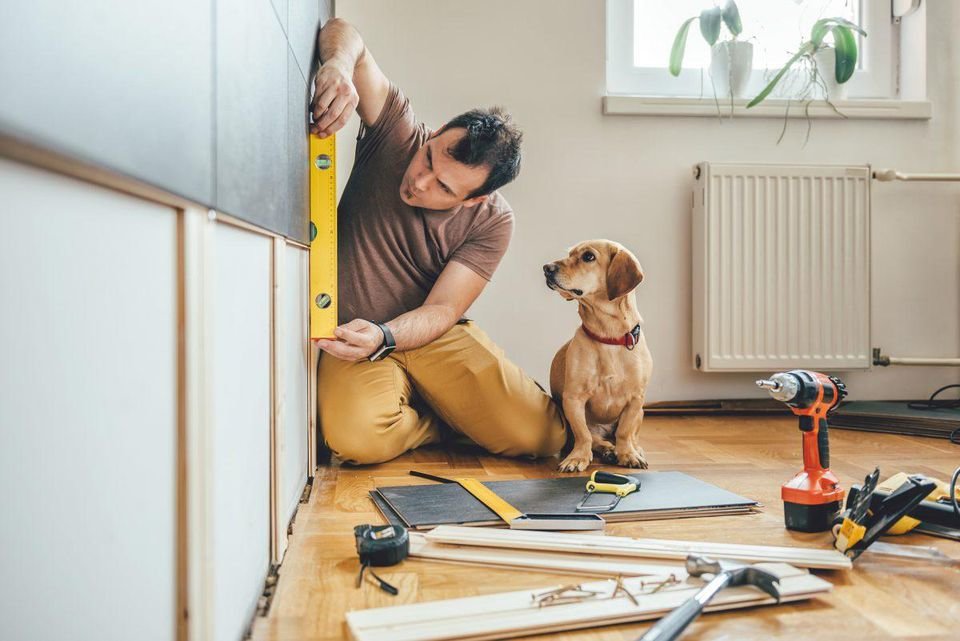 By Brenda Richardson, Forbes Real Estate
While many homeowners choose to tap their home equity to pay for renovation projects, younger borrowers are more likely to use home equity lines of credit for purposes other than home improvement, according to a survey released today by Providence, Rhode Island-based Citizens Bank.
While traditionally the majority of HELOCS are used for home improvement projects (70%), Millennials are significantly more likely than homeowners over 40 to use a HELOC for non-traditional uses, including financing a new business venture, 45% versus 19%; big-ticket purchases, 44% versus 35%; taking time off work to support or care for family, 44% versus 24%; and taking a vacation, 36% versus 17%.
Leave a Comment