U.S. Existing Home Sales Jumped 11.8% in February
Posted by Shawn Bengtson on Monday, March 25th, 2019 at 12:11pm.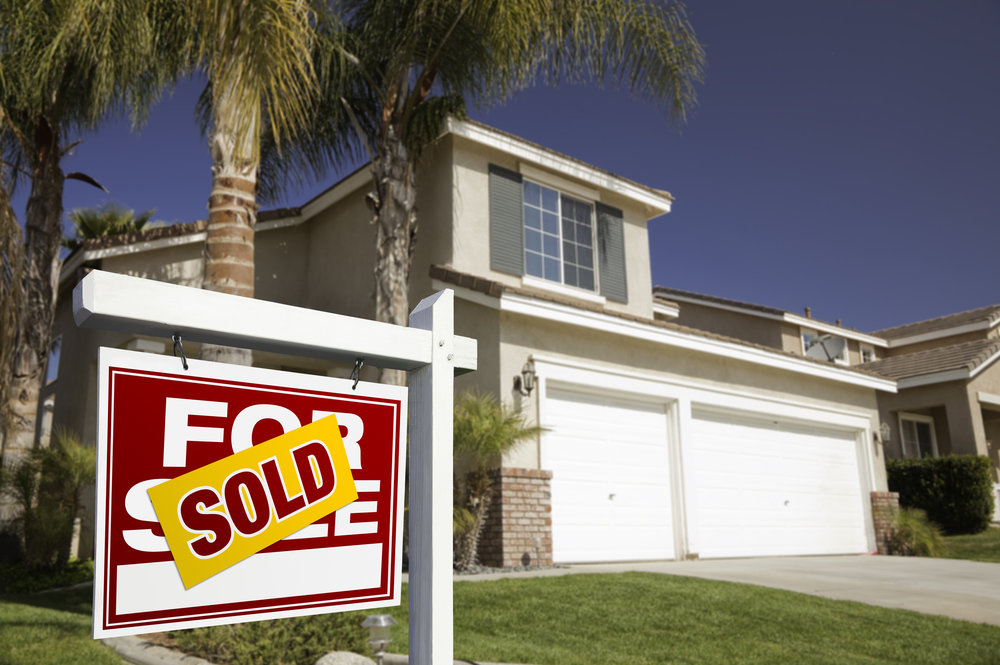 "Sales of previously owned homes posted their largest monthly gain since 2015 in February, a sign that lower mortgage rates and more attractive prices are helping to lure buyers back to the market just in time for the critical spring selling season", according to The Wall Street Journal. "The region seeing biggest increase in February home sales was the West, where volume rose 16% from January".


Read more in WSJ Report
Leave a Comment